Currently Serving the 90th District-New District # is 85th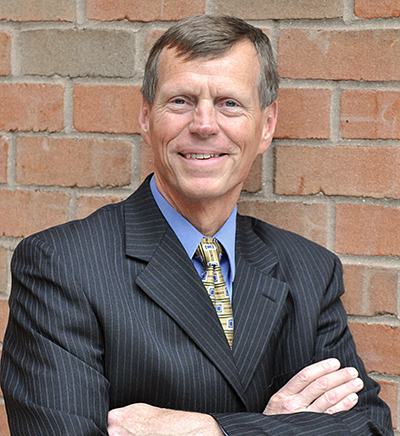 Why Brad Slagh for State Representative
It has been my privilege to serve the people of Ottawa County two terms in the State House, 12 years as the County Treasurer, and prior to that serving the local residents of Zeeland Township as the Supervisor, and even earlier helping to cultivate growth in the Retail Banking efforts of several West Michigan community banks. I have discovered that the valuable experience gained over the years in Finance and Public Service are the very tools that are useful in representing the people and the values of Ottawa County in Lansing
Additionally I've found that listening well is the best means of finding out how to apply our values. Our community values; hard work, making sensible decisions, living within our means, and cultivating civil discourse; need strong supporters in Lansing.
My goal is to bring our West Michigan work ethic and accountability to Lansing and focus my efforts on keeping or returning decisions to local community leadership and keep funding local, as local governments are normally more responsive to the people they represent.
I encourage you to join the team supporting my candidacy in any way you are able. Please click on the Contribute page to see how.
Paid for by Bradley Slagh for Michigan, PO Box 453, Zeeland MI 49464
Do you like this page?